Rats, Mice, and Squirrels are major structural pests in the Bay Area and they wreak havoc in your home or business. Structural rodents are a significant cause of structural fires each year due to chewed electrical wires, they contaminate insulation needing replacement and often chew through ventilation ducting. If left unresolved, rodent infestations create large financial repairs and replacement costs.
They create unsanitary conditions through their feces/ urine and pose a health risk to you, your family, or your employees and customers. Rodents also carry mites which feed on humans once their host animal is no longer available.
Roof Rats (Roofus Ratticus) are extremely prolific in all 7 counties surrounding the bay. If you don't have Roof Rats now, its just a matter of time before you do. They are excellent climbers, living in trees, feeding on fruits, nuts and vegetables, they need a warm place to nest preferably your attic space. Enjoys gnawing on just about anything including electrical wires. Will also nest in subareas under the home and in burrows. Next to termites, roof rats are the leading pest in the Bay Area in terms of sheer numbers and destruction.
House Mice (Mus musculus) reproductive at just eight weeks old, have 6-8 litters per year with 6-8 pups. Left unresolved, a breeding pair of mice could lead to several hundred within just one year. Mice contaminate foodstuffs and carry harmful organisms such as salmonella in their droppings. Consumes two pounds of food each year leaving over 18,000 droppings.
Tree Squirrels (Sciuridae) Considered cute with their bushy tails, tree squirrels are extremely destructive to your attic spaces and wood framing. Prefers a warm place to sleep and have litters, your attic is the perfect match. They contaminate attic insulation which requires expensive removal and replacement. Likes to gnaw on wood framing and electrical wires leading to significant economic loss for the home or business owner.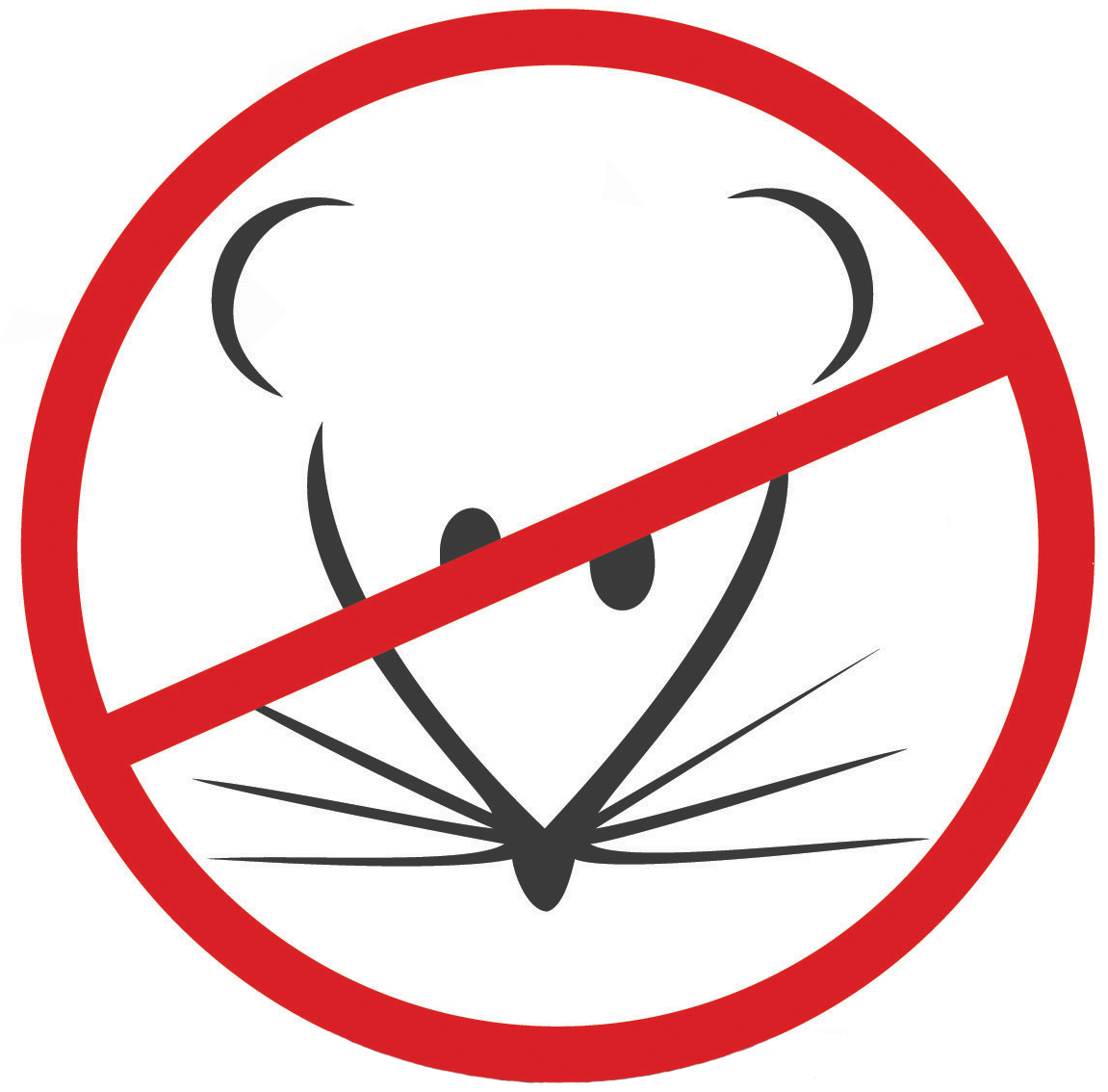 Our Approach
Our first step is to identify all access areas that lead into the structure. We then will provide you with a proposal for repairs to exclude rodents from future access. If living rodents are noted inside, we then install trapping methods based upon our scientific approach. 
Our guarantees are the best in the industry at one full year. Should rodents return, so will we at no additional charge. You can count on our relentless pursuit with guaranteed results.