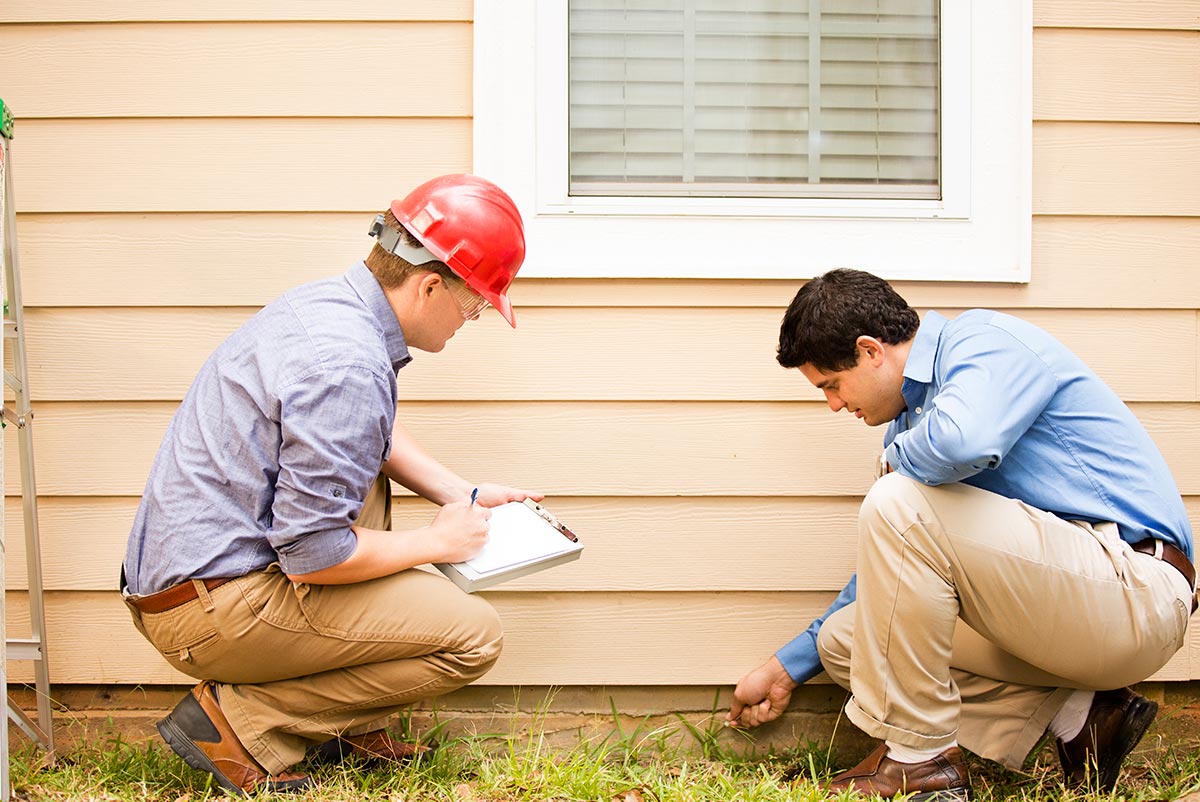 Termite Inspections & Reports For Real Estate
Requesting a termite inspection (also known as pest inspection) prior to purchasing a home is a wise decision. You will want to know if there are any active infestations or infections from wood destroying organisms before entering into contract.
In addition, lenders typically require an inspection report and clearance prior to funding a home loan. Diablo Termite has decades of experience performing inspections and will help you understand what's at stake prior to closing.
You can schedule your inspection to be performed within 24-72 hours of request and can expect your report within 24 hours after inspection.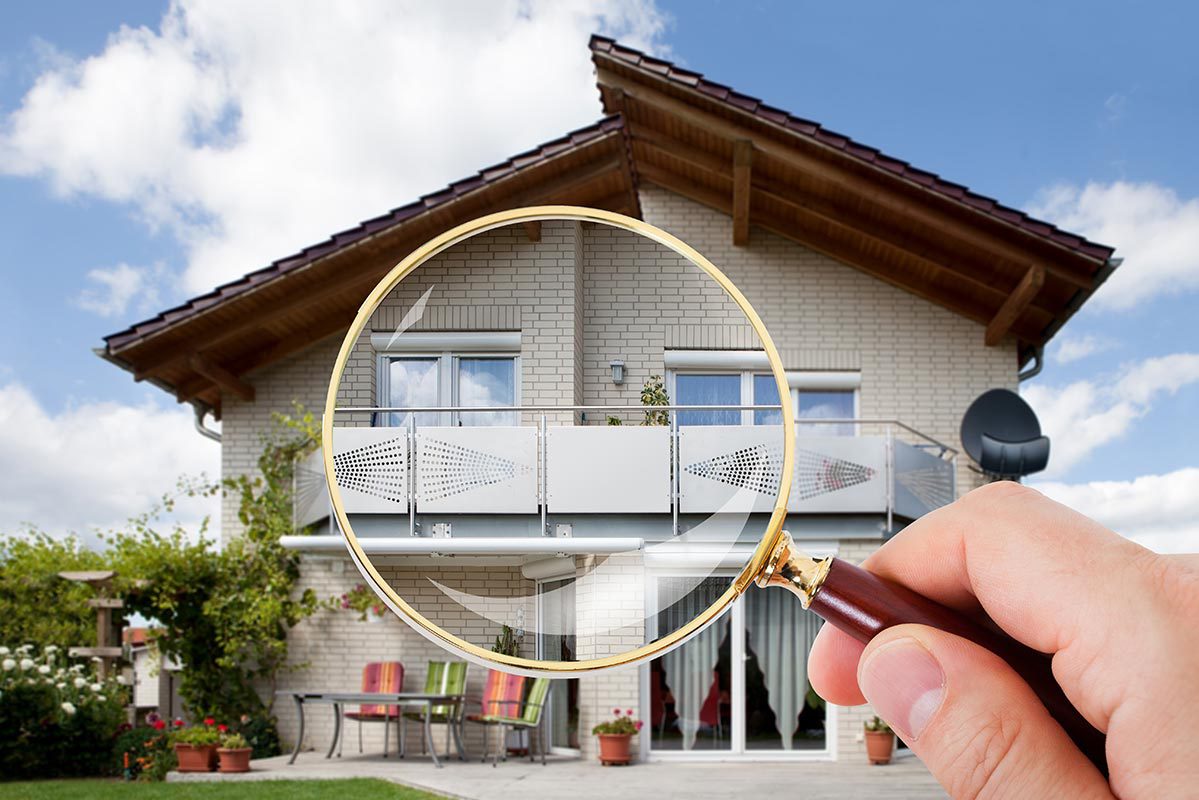 Termite Inspections for Homeowners
The first step in determining if you have a termite issue is to schedule your free inspection. You can schedule your inspection to be performed within 24-72 hours of request and can expect your report within 24 hours after inspection. 
Should an infection by wood destroying organisms be found, we will customize a treatment plan that works best you. If no infection is found, we can offer our Termite Prevention Plan which will protect your structure for the length of the agreement. 
As a homeowner, you will want to ensure that there are no active infections or infestations. Waiting to correct structural deficiencies compounds damages only adding to the costs associated with treatments and repairs. 
If you notice something out of the ordinary, please review our identification page to determine the possible infestation and then call us for your free inspection. 
The inspection will include active infestations, infections and potential conditions that could develop. Your inspector will rely on decades of experience, utilize scientific methods of evaluation include borescopes and moisture meters.
What is a Wood Destroying Organisms Inspection Report?
Also known as Termite Inspection Reports and Pest Inspection Reports, WDO inspection reports illustrate findings and recommendations with diagrams and pictures. 
The report identifies if the structure contains any wood destroying organisms such as fungus or any wood destroying pests such as subterranean termites, drywood termites, dampwood termites, wood boring beetles, carpenter ants or carpenter bees. The report also highlights conditions that are conducive to future attack from organisms or pests such as water leaks or faulty grade levels.
The findings on the report identify Section 1 and Section 2 items as well as, Further Inspection recommendations.  Section 1 items include areas where active pests were found, and Section 2 items include conditions that could lead to future infection. Further inspection recommendations include areas that were not accessible at the time of inspection. 
Your report will include proposed treatment costs for pest activity and proposed repairs associated with damages that have occurred. Damages may include structural wood members, window/ door trims, fascia boards and siding.
What You Need to Know
The Structural Pest Control Board issues licenses to verified termite companies to protect consumers from fraudulent and unsafe practices so that you can rest assured that your interests are protected. Termite companies are licensed to perform inspections, pesticide applications, fumigations and perform repairs to the structure caused by wood destroying organisms. Real estate inspections and reports require a fee based upon square footage and foundation of the structure. Pest inspection reports expire after four months of the original inspection.
Preparing for a Pest Inspection
Our inspectors will need access to all areas of the structure. Prior to your inspection please clear and provide access to crawl space doors, attic access areas and remove stored personal items at least two feet from walls in all rooms including the garage.