We can perform perimeter treatments, local treatments, and structural fumigations.
Perimeter treatments may include drilling concrete, injecting termiticide into earthen colonies, trenching soil at probable infestation areas.
Local treatments may include drilling wooden members to inject termiticides into colonies found in wood, wood surface applications.
Fumigations include tenting structures and releasing gases that displace oxygen to eliminate pests within.
We strive to use eco-friendly and naturally occurring products. We carry and use a wide range of products including:
XT-2000 Orange Oil Plus
Altriset
Bora-Care
Tim-Bor Professional
Termidor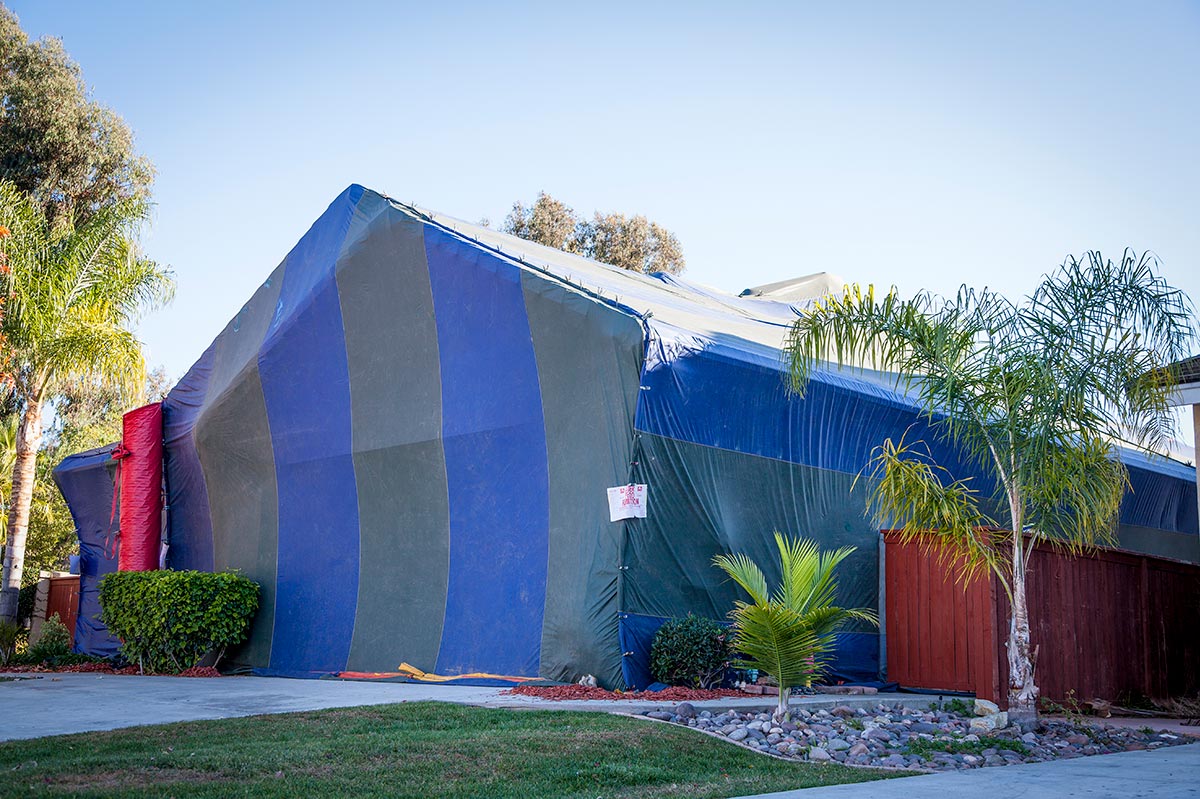 Our warranties are the best in the industry
We offer 3-to-5-year warranties on local treatments, 5-year warranties on fumigations, and 2-year warranties on repairs.